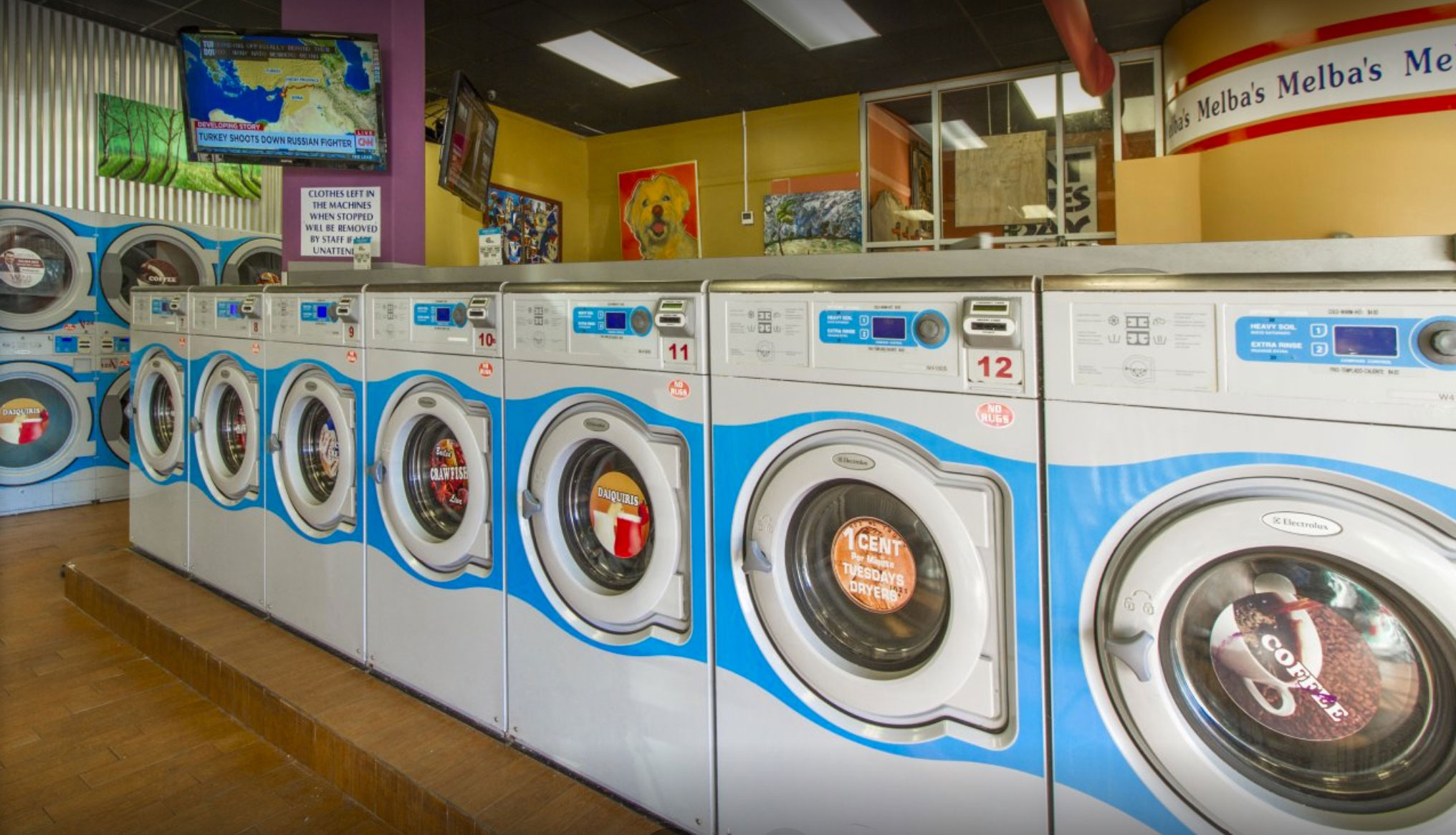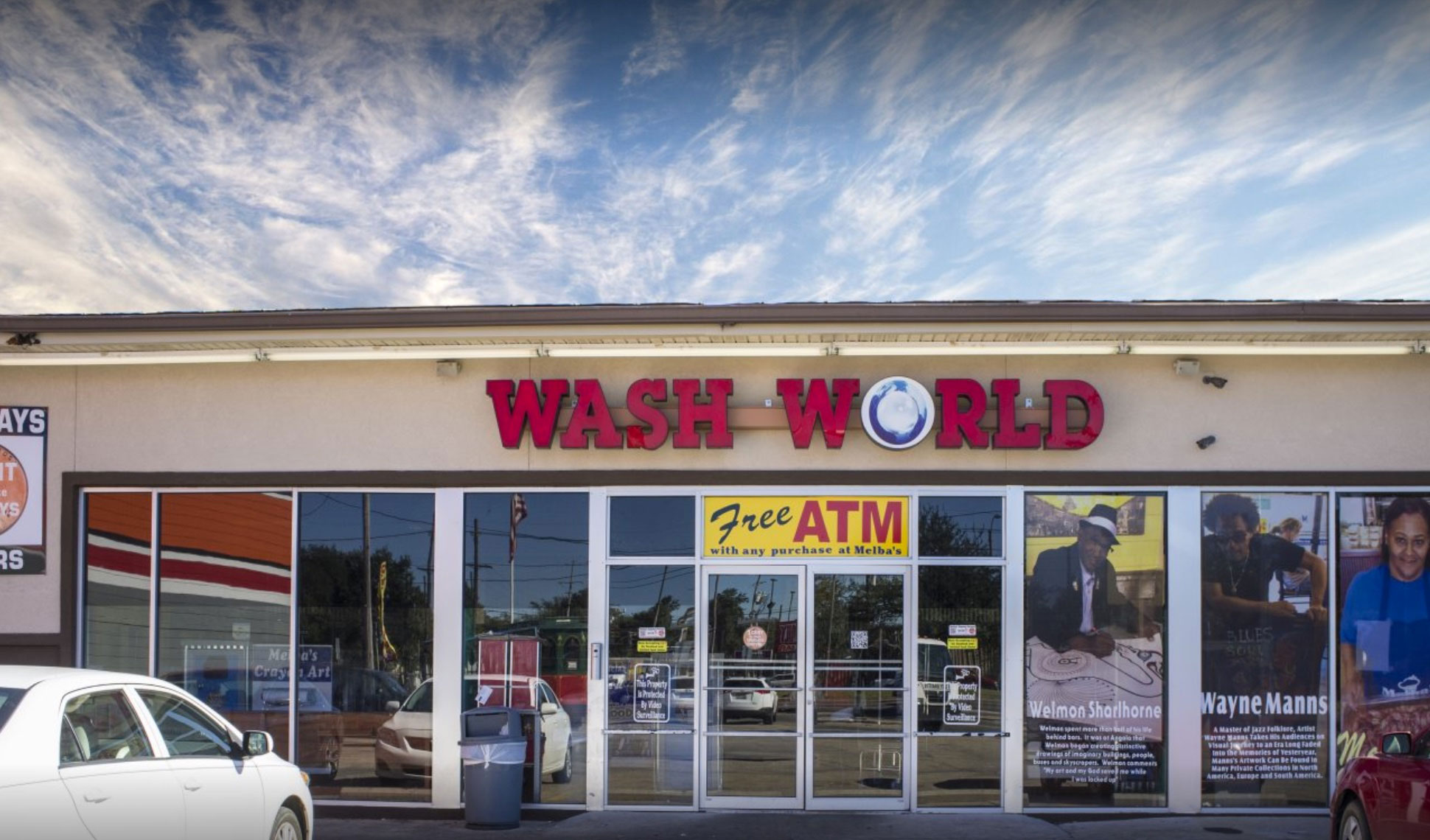 Authentic Feel, Best Neighborhood Laundromat
Want to experience an authentic New Orleans feel? Ya'll gotta come visit WashWorld!.
We have been serving the city of New Orleans since 2010. Wash World's amenities include a huge laundry facility with state of the art washers and dryers capable of sustaining even the largest loads of laundry. Our high-quality washers and dryers reduce environmental impact and are regularly cleaned to ensure a pleasant customer experience. In addition, free Wifi and HD television screens are available to help you enjoy your time while doing laundry. There is also Melba's famous poboy restaurant adjacent to WashWorld so you can always grab a bite to eat if you're hungry. So come visit us at Wash World and discover a whole new experience to doing laundry!
Take a Tour
Navigate through our Google virtual tour before your visit.