1
Bring your laundry
Haven't done laundry in months? No problem! We have over 30 commercial grade machines to fit any size load 24/7!
2
Treat yo'self!
We've got FREE WIFI, and Melba's is just right next door! Get yo'self our famous shrimp poboy and relax, y'all!
3
Come back 'n' see us!
Y'all sho will enjoy your laundry experience like never before! Make Wash World your frequent visit!
OPEN 365 DAYS A YEAR
24 HOURS A DAY! 
About Wash World
---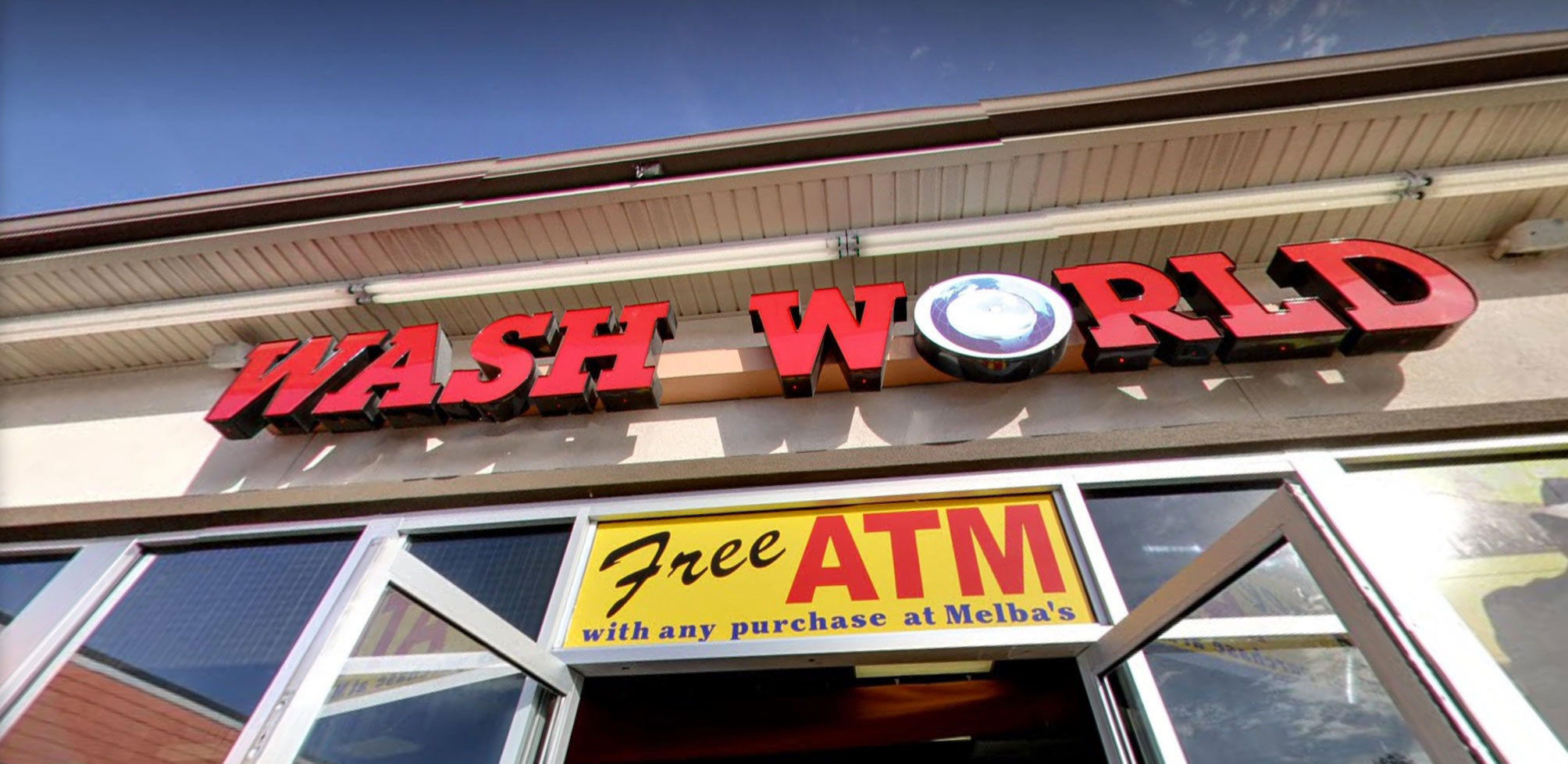 ---
Wash World is one-of-a-kind New Orleans laudromat!
Located on next to Melba's Famous Restaurant, Wash World is a hot spot for the surrounding residents. Wash World opens 24/7 with free Wifi and many other amenities.
Learn more
Check out the services we offer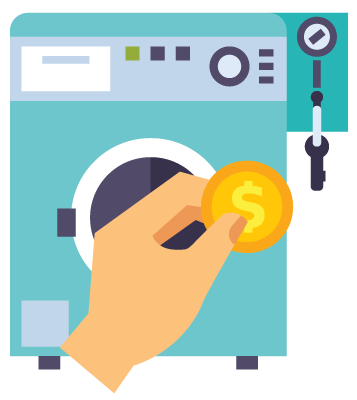 24hrs Laundromat
Come hang out at Wash World and enjoy our laundromat! Clean & High-quality. Our commercial grade washers and dryers are highly efficient, so you can get your laundry done faster than ever. Chill out in our lounge area and enjoy free Wi-Fi while you wait.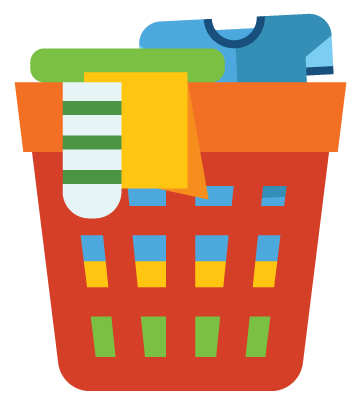 Wash & Fold
Don't have time to do your own laundry? Get our Wash &Fold service, we'll do all the work for you! Your clothes will be sorted, cleaned and neatly folded. We'll send you an email or text message when they're ready and you can come pick them up at your earliest convenience!